Start Here
An empowering and uplifting practice with friendly, supportive people.
Show up to any class with courage, curiousity, and patience. We'll give you tons of support along the way.
A few things you need to know…
You don't have to be able to touch your toes or "get in shape" before you start.
It's not a competition (with yourself or anyone else).
It's not about what it looks like… It's about what you FEEL & what attitude you cultivate.
Have a gift card?
Create your account & move on to Step 2!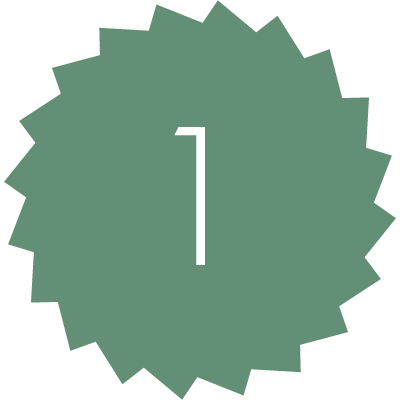 Get our Kick Start Program: 2 private sessions (25min ea), up to 12 group classes, 60 day expiration, for 2 payments of $78