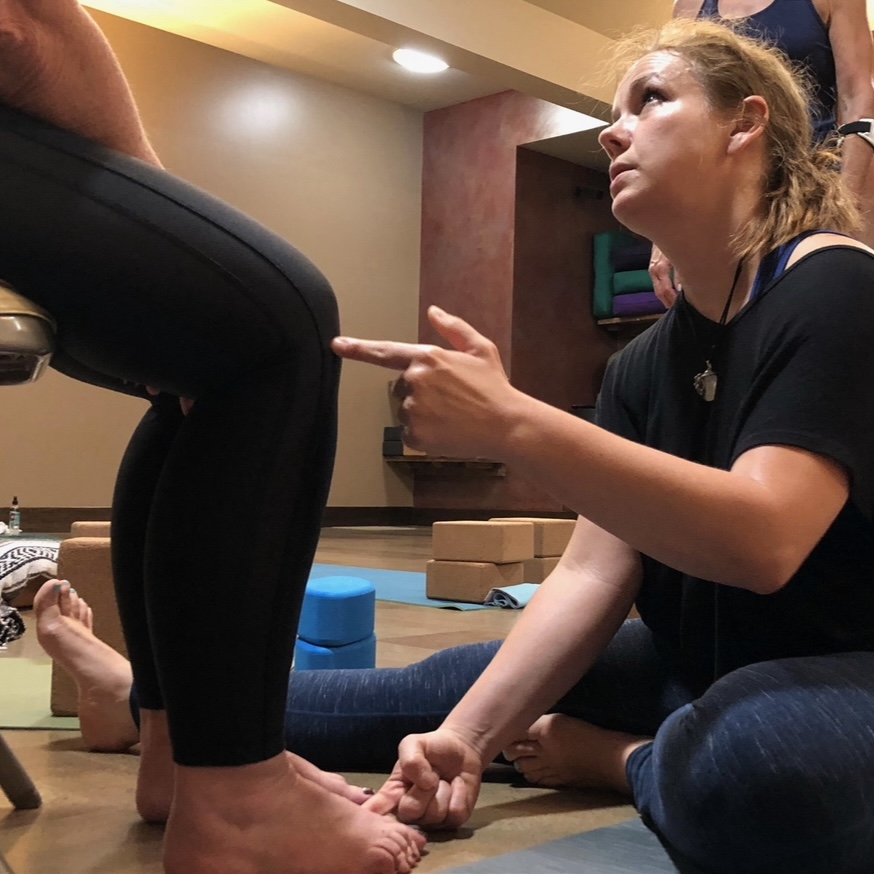 2023 POWER YOGA TEACHER TRAINING
with Suzanne DeJong and Rachelle McGuigan
Creating the Next Generation of Physical Therapy Informed Yoga Teachers
Our priority is to empower our community with the mindset, skills, and mobility to think better, move better, feel better & human better.  Improving our awareness of the physical body and its connection to our mental and emotional states, is paramount to more ease and joy in our lives.
Our 2023 Power Yoga Teacher Training provides a learning space for those who are wanting to lead the charge!
About this Hybrid Course
This is an accelerated training, in partnership with Trinity Physical Therapy, for individuals who have a degree or certification in yoga, mental health, meditation, wellness, physical therapy, medicine, or the like.   Participants can expect a deep personal study dive, as well as challenges to what they think they know about yoga and how the body moves.
This course will consist of:
  ~ 30 hours of in person training (including teaching practice)
  ~ 30+ hours of online video lectures, reading, and writing
~ 10 hours of outside teaching practice*
Participants will learn:
~ An eye-opening amount about themselves!
~ Leadership Skills
~ Yoga Philosophy
~ Anatomy, Biomechanics, and how they relate to yoga
~ Fundamentals of Physical Therapy Informed Yoga
~ Engagement & Mobility Skills
~ Common limitations and ailments that influence a yoga practice
~ How thoughts and perceptions influence physical sensation and movement
Course work will include leading postural practice in every in person session, study of your own thoughts, perceptions and movement habits, recorded lectures and various skill videos, short reflection essays, and required reading and quizzes. Pre-course work will be released on 10/1.  In-person sessions kick off on 10/13.
2023 Sessions
Friday | October 13th | 1:00 – 6:00pm
Saturday | October 14th | 8:30am – 2:00pm
Friday | October 20th | 1:00 – 6:00pm
Friday | November 3rd | 1:00 – 6:00pm
Saturday | November 4th | 8:30am – 2:00pm
Friday | November 10th | 1:00 – 6:00pm
Course Details
TUITION:
$1225 paid in full:  $350 deposit by 10/1  |  $875 on 10/15
OR $1350 in 3 payments:  $350 by 10/1  |  $500 on 10/15  |  $500 on 11/1
Participants must submit an application via email.
Participants must have proof of study, degree or certification in yoga, mental health, meditation, wellness, physical therapy, medicine, or the like.
Required book cost is not included in course price. Participants need to attain their own copies prior to the start of the course.
Excerpts from some of the recommended reading will be supplied, however, participants are encouraged to obtain copies and read at their leisure.
Course Schedule
Friday, 10/13:
Power Yoga Philosophy
8 Limbs of Yoga
Living and Embodying the Practice
The Styles of Yoga
Postural & Teaching Practice
Saturday, 10/14:
Anatomy
Philosophy & Self-Reflection (The Four Agreements)
Postural & Teaching Practice
Friday, 10/20:
Biomechanics
Physical Therapy Informed Yoga
Philosophy & Self-Reflection (You Can Heal Your Life)
Postural & Teaching Practice
Friday, 11/3:
Engagement & Mobility Skills – Part I
Pranayama (breathwork)
How the Body Stores Experiences
How Stored Experiences Effect Yoga Practice
Postural & Teaching Practice
Saturday, 11/4:
Engagement & Mobility Skills – Part II
How Beliefs and Perceptions Effect Yoga Practice
Leadership
Postural & Teaching Practice
Friday, 11/10:
Boundaries & Managing Energy
Review & Reflections
Postural & Teaching Practice
*IN ORDER TO GRADUATE with a Power Yoga Teaching Certification, participants will be required to lead 9 (60 minute) group yoga classes, plus 2 (30 minute) one-on-one sessions.  One of the 9 group classes must be with Rachelle or Suzanne present.  The other 8 classes will need feedback forms completed by each attendee.
Required Reading 
Yoga Biomechanics  by Jules Mitchell
The Four Agreements  by Don Miguel Ruiz
The Yamas & Niyamas by Deb Adele
You Can Heal Your Life by Louise Hay
Recommended Reading
Siddhartha's Brain

 by 

James Kingsland
Heart of Yoga by TKV Desikachar
The Body Keeps the Score by Bessel Van Der Kolk
Other Reading Recommendations
Awareness by Anthony De Mello
Light on Yoga by BKS Iyengar
The Yoga Sutras of Patanjali

 by 

Swami Satchidananda
The Language of Yoga by Nicolai Bachman
The Science of Yoga by William J Broad
The Great Oom by Robert Love
Feelings Buried Alive Never Die by Karol Truman
Biology of Belief by Bruce Lipton
Breaking the Habit of Being Yourself by Joe Dispenza
The Wheels of Life by Judith Anodea
Accepting Applications
Pre-course work begins October 1st, so click the button below now to apply for our 2023 Power Yoga Teacher Training course.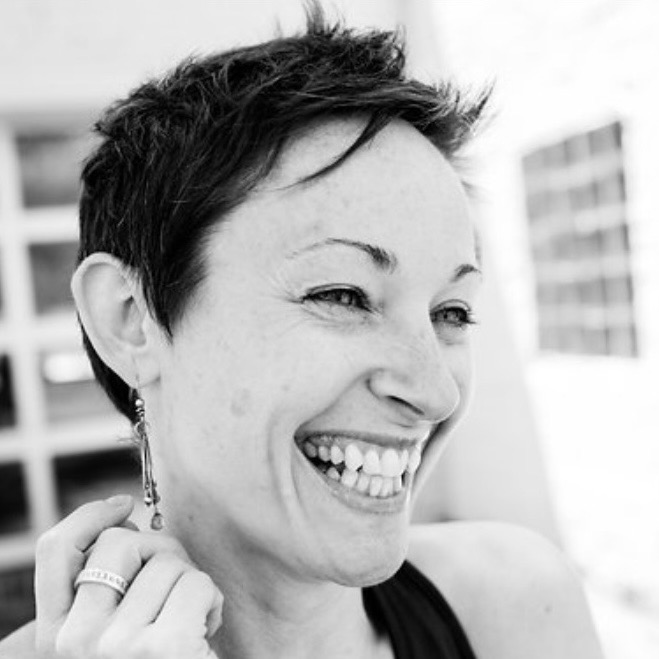 About Suzanne DeJong, RYT 200, CPYT
Owner of Omaha Power Yoga, intuitive life coach and yoga teacher with more than 500 hours of training and continuing education, Suzanne continues to find ways to learn from every person and experience she encounters. Her classes, trainings and coaching empower clients with the skills and self-awareness to be their own facilitator of change.
Suzanne's personal practice began with Bikram Yoga (or Hot 26) "to get toned and flexible." After 20 years of practice and life, she realized the physical benefits are just nice side effects. Her kids are her driving force for continued self-study and growth, because she believes the ultimate lessons show up in how we live, not what we say. Suzanne believes evolution of a community, a state, a world, starts with individual change. She invites you to investigate the connection between thought, emotion and physical sensation to understand your current state better and create your change.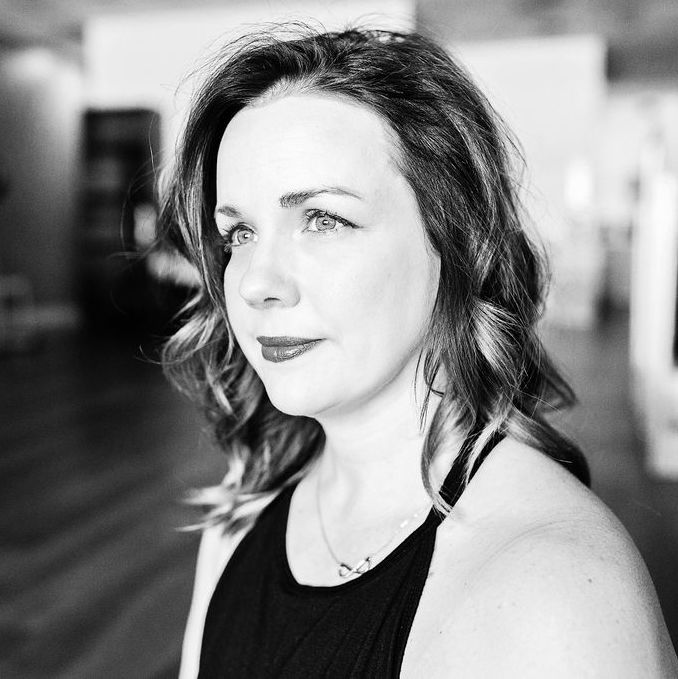 About Rachelle McGuigan, PT COMT, CPYT
With over 20 years of experience in outpatient orthopedic PT, Rachelle McGuigan is the owner of Trinity Physical Therapy.  She was the first professional in the state to be certified in manual therapy by the North American Institute of Orthopedic Manual Therapy (NAIOMT). She expanded her healing skills to include Craniosacral Therapy, Visceral Manipulation as well as certifications in Reiki, Graston Technique, and Power Yoga.
Rachelle is gifted in helping clients find relief from limitations that prevent them from fully enjoying life. She often helps students find relief from pain when other avenues were ineffective. She is passionate about using her unique intuition and talents to assist people in integrating all aspects of healing – body, mind and spirit. Her yoga classes are a great balance of sneaky strength, introspection, technique and fun!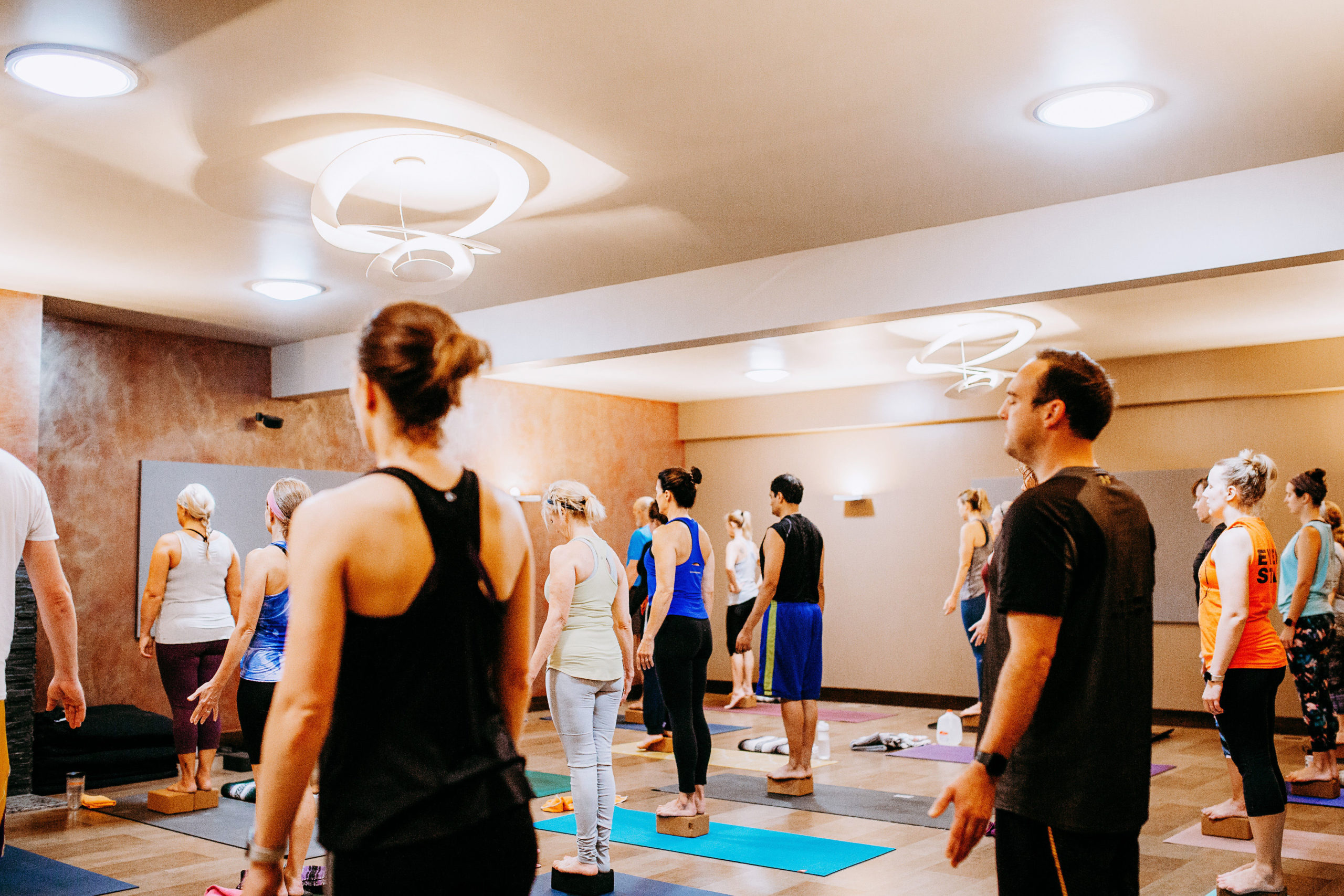 A Village of Satisfied Yogis
"Yoga at OPY is like jazz music.  Once you known the rules, you can break the rules."
~Marcia B.
"Rachelle's class is always a revelation!"
~Barb K.
"Suzanne's kind, gentle and patient approach is amazing.  She taught me how to engage muscles so I get full benefit from the poses.  I'm hooked."
~Debbie R