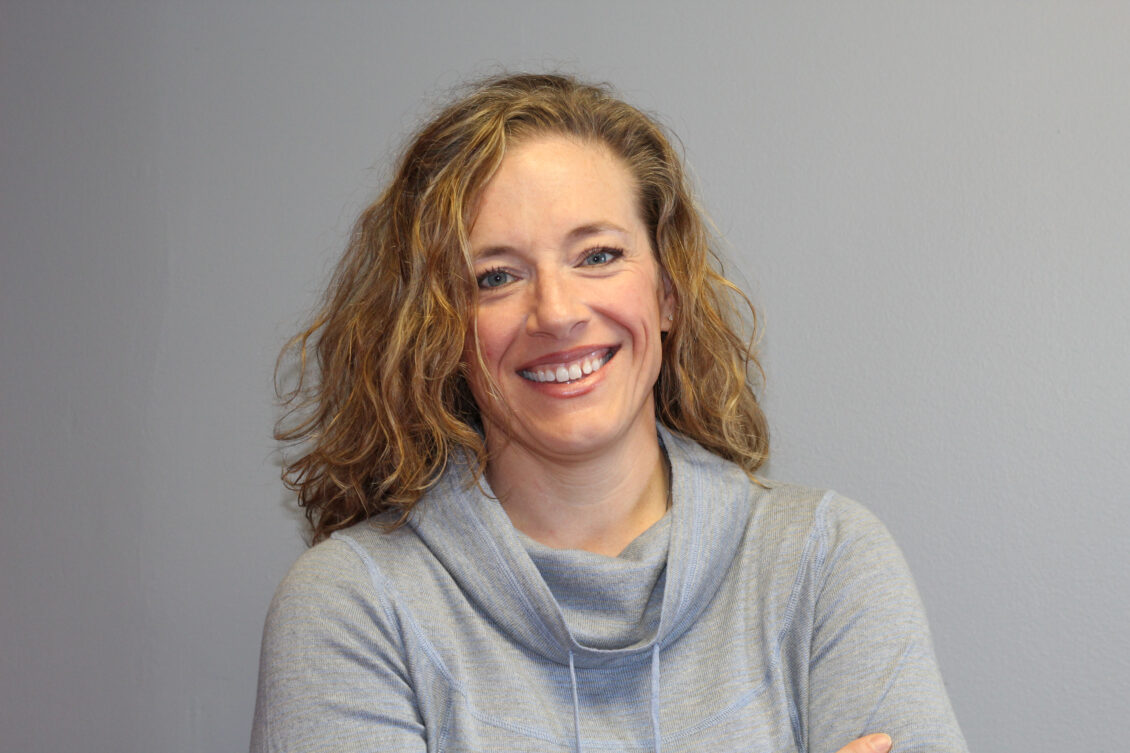 No, not the comedy club type hypnosis!
Omaha Power Yoga is hosting Hypnotherapist and Physical Therapist, Sami Herbster, for a 75 minute pop-up class to explore how hypnosis can be a powerful tool for deep relaxation, self-discovery and healing.
In this session you will:
~ Experience the deep relaxation benefits of hypnosis
~ Tune out external distractions for deep mind and body relaxation
~ Create positive change via your subconscious mind
~ Take home tools and resources to use in your everyday life
Sunday  |  August 20th  |  10:00 – 11:15 am
~ pre-registration required
~ membership or class pass gets you in
~ don't have one?  no problem, you'll be prompted to buy a single class pass ($20) at sign up
~ bring your nest making supplies  (pillow, blanket, etc)
~ in studio, live stream and replay available
TO REGISTER FOR THIS EVENT:
1) go to the OPY schedule page
2) scroll to the 8/20 Hypnosis Pop-up *or the Live Stream Hypnosis for Zoom or replay
3) click the Sign Up button
WHAT PEOPLE SAY ABOUT WORKING WITH SAMI:

"It is a pleasant, almost euphoric state of peace.  It is where time and my problems don't even matter." – Nichole F.

"My fibromyalgia pain has improved so much after daily self-hypnosis, that I have been able to start my yoga practice again!" – Alison R.

"I was able to dig deep and change an old pattern that was holding me back from being more successful in the work that I do.  In just one day after my first hypnotherapy session, I was able to make the change I needed to show up as my full self." – Heather K.
ABOUT HYPNOSIS:
Hypnosis is a guided practice to reach a relaxed state of consciousness similar to being completely absorbed in a book, movie or music.  It is also the state right before you drift off to sleep.
In this state, you have increased focus and concentration which is very therapeutic as it accesses the calm from within.
Since we also become highly suggestible, we suggest positive changes here to help overcome negative thought patterns, annoying behaviors, and manage physical symptoms like pain and anxiety.
ABOUT HYPNOTHERAPY:
Hypnotherapy uses the state of hypnosis to help people overcome mental and emotional struggles.  A trained hypnotherapist guides you through a therapeutic experience under hypnosis.  Hypnosis places the mind in a state of openness and acceptability. "Therapy" performed in this relaxed state of mind is highly effective.
ABOUT SAMI HERBSTER, PT, DPT, CHT:
Sami is a master of unwinding the mind and the body. She helps people get unstuck, out of pain, and moving freely in their lives.  She is The Emotion Doctor.
Her foundation as a Physical Therapist, combined with her training as a Hypnotherapist offers a precise, effective, and fast approach at finding root cause, gaining lasting relief and feeling positive momentum.
With 20 years of movement restoration experience, Sami has developed a comprehensive awareness and appreciation of the physical body.  Her extensive post graduate training through the Postural Restoration Institute helped develop her foundational approach to bodily pain, discomfort and dysfunction.
She became a certified Hypnotherapist through Boulder Hypnotherapy Institute after discovering how powerful thoughts, beliefs, and past experiences impact the way our bodies feel, move, and can lock us in a position physically and mentally.
Sami unwinds the mind and body, using Hypnotherapy and blending her unique skills to discover, unlock and resolve anything is keeping you stuck and in pain.  Her work is highly effective when combined with other healing modalities, therapies and self practices.  This combination makes everything make sense, and the momentum and progress is unmatched.
Licensed Physical Therapist – NE & IA
Certified Hypnotherapist – Life Regression and Group Therapy
Certified Emotion Code/Body Code Practitioner
Trained in Past Life Regression Hypnotherapy
Certified Selective Functional Movement Assessment Practitioner
Trained in Manual Therapy
Trained in Postural Restoration Techniques
Find more helpful articles and videos from OPY here.