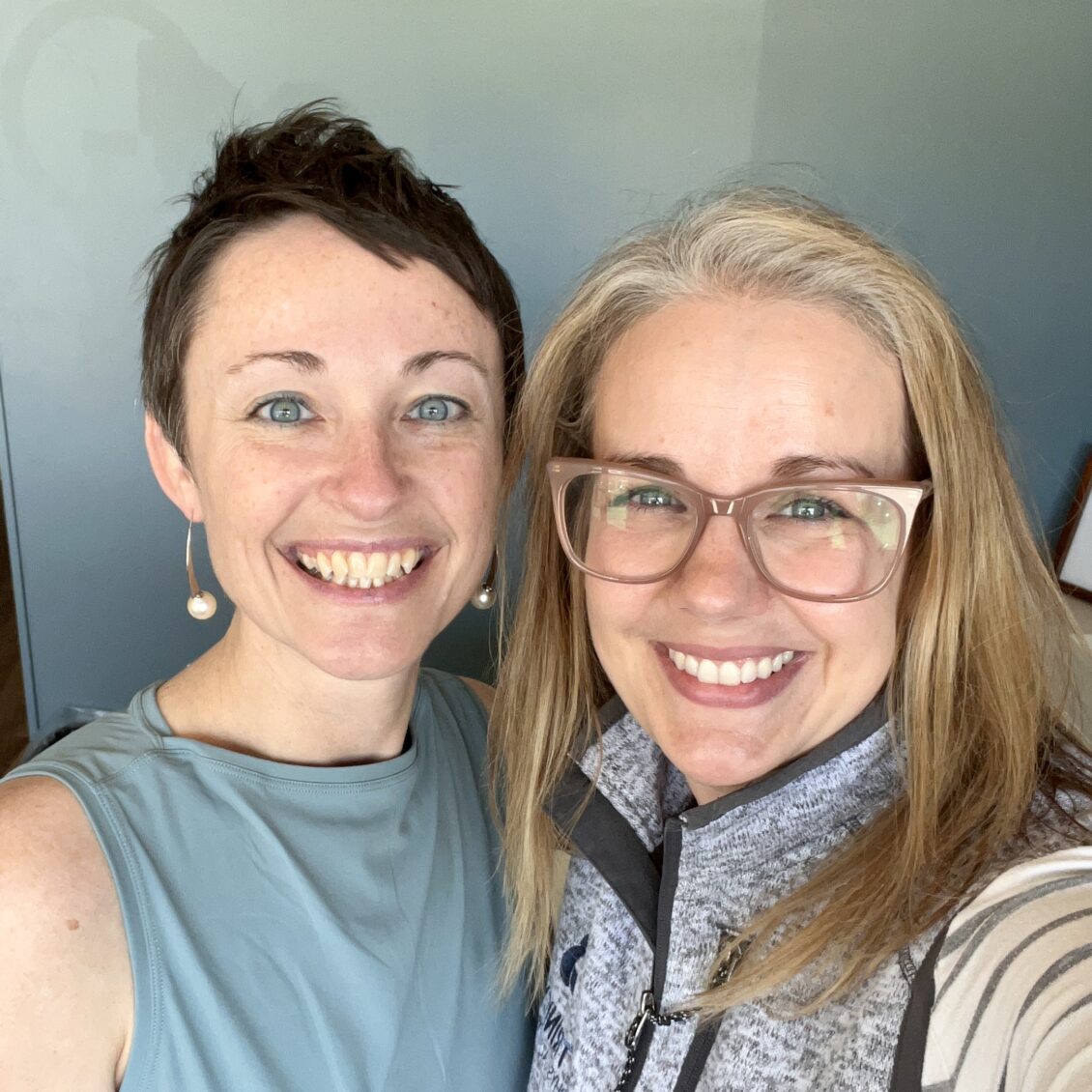 Omaha Power Yoga is evolving!
… and moving
OPY is teaming up with Trinity Physical Therapy to offer physical therapy informed yoga and mobility classes, as well as a variety of other therapies! 
Our priority remains empowering our community with the mindset, skills, and mobility to think better, move better, feel better, & human better. 
Rachelle and I have shared this vision in our separate businesses, so this is a natural partnership and one we have wanted to make happen for a very long time.
We are absolutely over the moon excited to move our vision into reality!
This does mean a relocation to 144th and Maple on June 1st.
To accommodate our new endeavor, the build out in our current space would be significant, while only some light remodeling in Trinity PT's space at 4006 N 144th Street.
Personally, I will miss my 7 minute neighborhood drive, my wonderful landlords, and our skylights.
AND my new 15 minute drive, plus the possibilities to come are more than worth some change!
We will have more to announce later on our PT informed yoga.  For now, you can expect targeted cuing instructions in classes to promote a strong, steady and agile outcome (similar to what we do now, just with more structure and consistency across all classes and teachers).  
More details are below to address the burning questions you likely have.
I also want to call out that our space feels so soothing, safe and welcoming because that is the energy we fill it with!  So, as attached as we may feel to our current physical space, we will create a warm, welcoming, sanctuary feel in our new space.
WE are US, no matter where we are!!
It is time to evolve, and while change can certainly include grief and fear, Rachelle and I are excited, courageous, and full of faith for our next chapter! 
Much love,
Suzanne
MORE DETAILS ABOUT OUR MOVE
Pricing for current OPY-ers will not change for the time being.  Your 10-pack or membership will move with you to our new space.
Our website and our Mindbody system will continue as-is, so you'll keep registering for classes through those avenues per usual.
We will no longer use FitGrid as of 5/31, so if you live stream or replay, we will be in touch with you on how to pop into the stream as of June 1st.
Our services and schedule will evolve.  Below is what we'll start out with…
Services:
• Group Yoga Classes
• Guided Emotional Processing
• Mindset & Productivity Training
• Physical Therapy:
• CranioSacral Therapy
• Somatic Emotional Release
• Visceral Manipulation
• Alexander Technique
• Re-tensioning
• Graston Technique
Find more helpful articles and videos from OPY here.